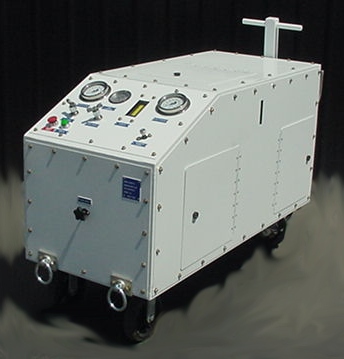 General Information
The Portable Hydraulic Test Stands are completely self-contained electric or diesel powered towable units. They are designed to provide an aircraft/helicopter with a source of hydraulic power for testing operations.
Hydraulic Test Stands are available in many different flow rates and pressures to meet your needs.
If you are interested in purchasing this product, please contact us.